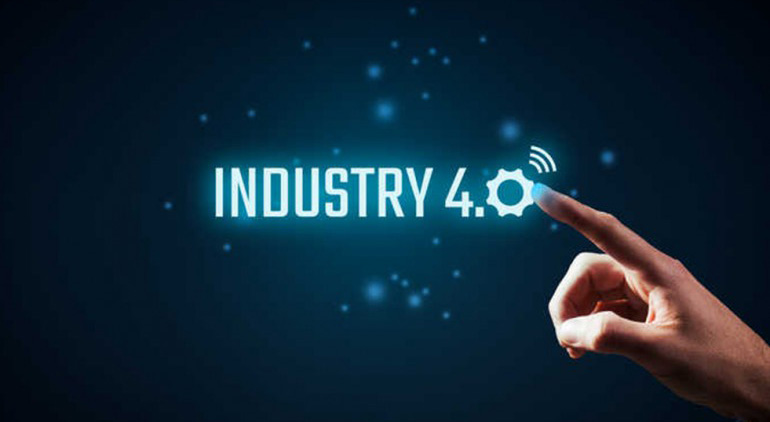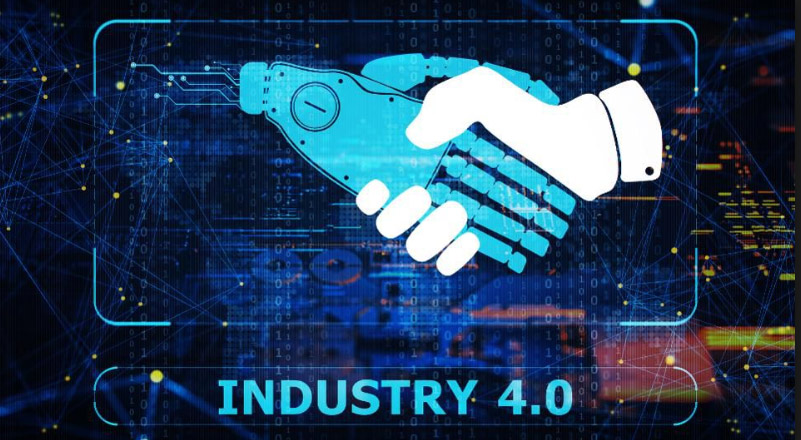 We want to bring our 10 plus years of domain knowledge and manufacturing experience to making existing machines in textile factories smarter and also develop the next generation of Smart Machines. We are focused on driving insights that truly impact the company bottom-lines through a smart confluence of data, analytics and predictive reporting that will deliver optimal asset utilization, baseline performance across common machine portfolio, identify opportunities for OPEX reduction and minimize down-times.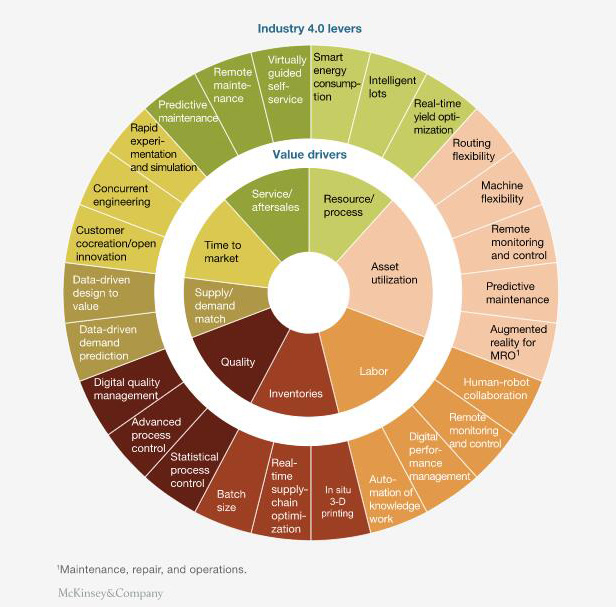 How to implement Industry 4.0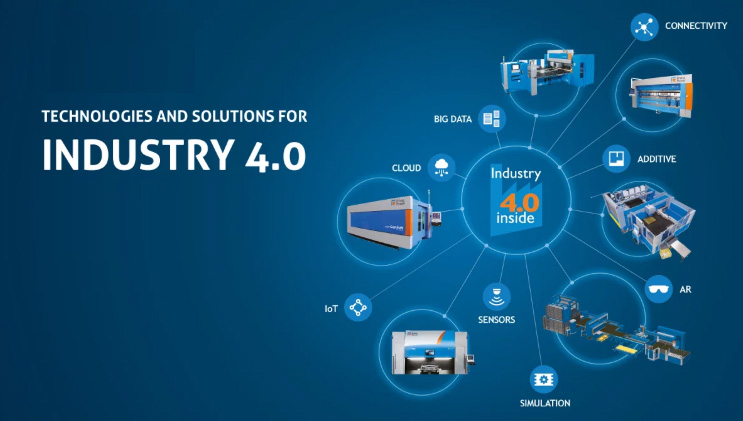 Industry 4.0 is a new era in the history of manufacturing that is revolutionizing the industrial technology and processes through cyber-physical production systems and big data. Following the fourth industrial revolution digitization trend and focusing on connectivity and interaction between machines, people and processes,SEOW YI is improving operational efficiency, connecting machines to a single platform, enabling seamless production information flow and maximizing machine performance.